Have your cake and eat it too… Retreat 2023
August 15 @ 3:00 pm

-

August 17 @ 1:00 pm
Have your cake and eat it too 3-day Retreat 2023 – health, wealth and time for self at the new Inspire Beach Resort in Coboconk, Ontario
Have your cake and eat it too 3-day Retreat 2023 – health, wealth and time for self at the new Inspire Beach Resort in Coboconk, Ontario
Have your cake and eat it too Retreat 2023
Based on the fabulous feedback from our first 'Have your cake and eat it to retreat, we are excited to announce the 2023 retreat is returning to Inspire Beach Resort.
Come treat yourself to a 3-day retreat focused on your health, wealth and time for yourself. 'Have your cake and eat too retreat 2023' is taking place on Tuesday, August 15 through Thursday, August 17 at the luxury 'Inspire Beach Resort' on the beautiful shores of Shadow Lake in the up-and-coming Coboconk cottage area.
This 3-day exclusive event is presented by Sarah Larbi Developments and Harry James Enterprises and is limited to 40 people, so reserve your spot today.
Give yourself an opportunity to get motivated and educated while celebrating life with like-minded people in an incredible setting.
'Have your cake and eat it too Retreat' includes:
Great speakers
Fabulous food & accommodations
Refreshing drinks
Lots of time for networking
Numerous activities and services
'Have your cake and eat it too Retreat' entertainment:
Live musical performances
Live comedy show
Fun activities and entertainment
'Have your cake and eat it too Retreat' schedule"
Tuesday, August 15th, welcoming cocktails and registration at 3:00 pm.
Wednesday, August 16th, a full day of activities 8:00 a.m. to 10:00 p.m.
August 17th, breakfast, closing speakers, 8:00 a.m. until 1:00 p.m.
All-inclusive package including all transfers, $2,500 + HST.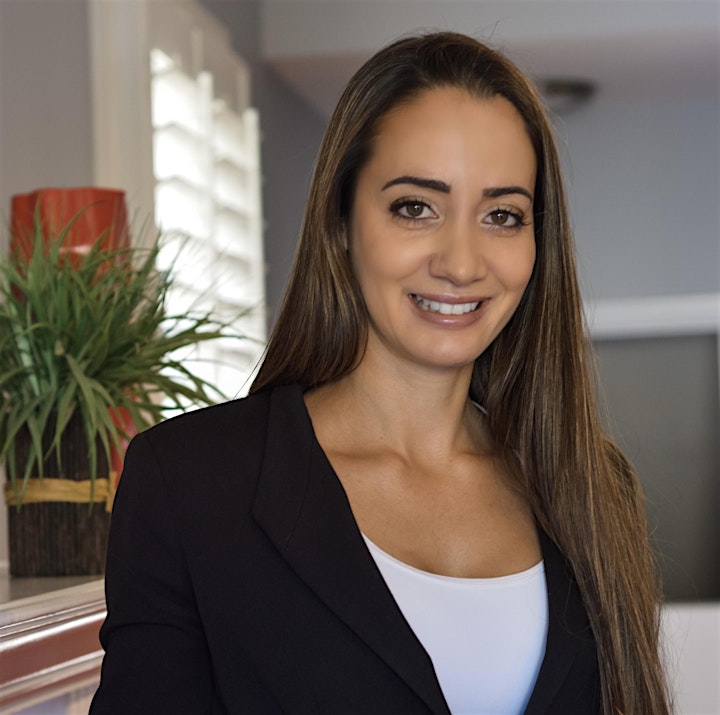 Sarah Larbi – Real Estate Investor, Mentor and Podcast Host
Sarah Larbi quit the corporate 9-5 world on October 1st, 2020 after investing in real estate since 2013. Her main strategy is the Buy Reno Rent Refi and Repeat strategy also known as the BRRRR strategy. Her7-figure, 10 property, 14 door, investment portfolio includes a mix of long term and short term rentals.
Sarah's results-oriented approach has been featured in The Globe & Mail, Toronto Star, The Canadian Real Estate Wealth magazine and 1010 News Talk Radio and she is often a guest on numerous North American finance-focused podcasts.
Sarah also hosts two top 50-rated investing podcasts and is the co-founder of The REITE Club, one of Canada's fastest-growing real estate investing clubs.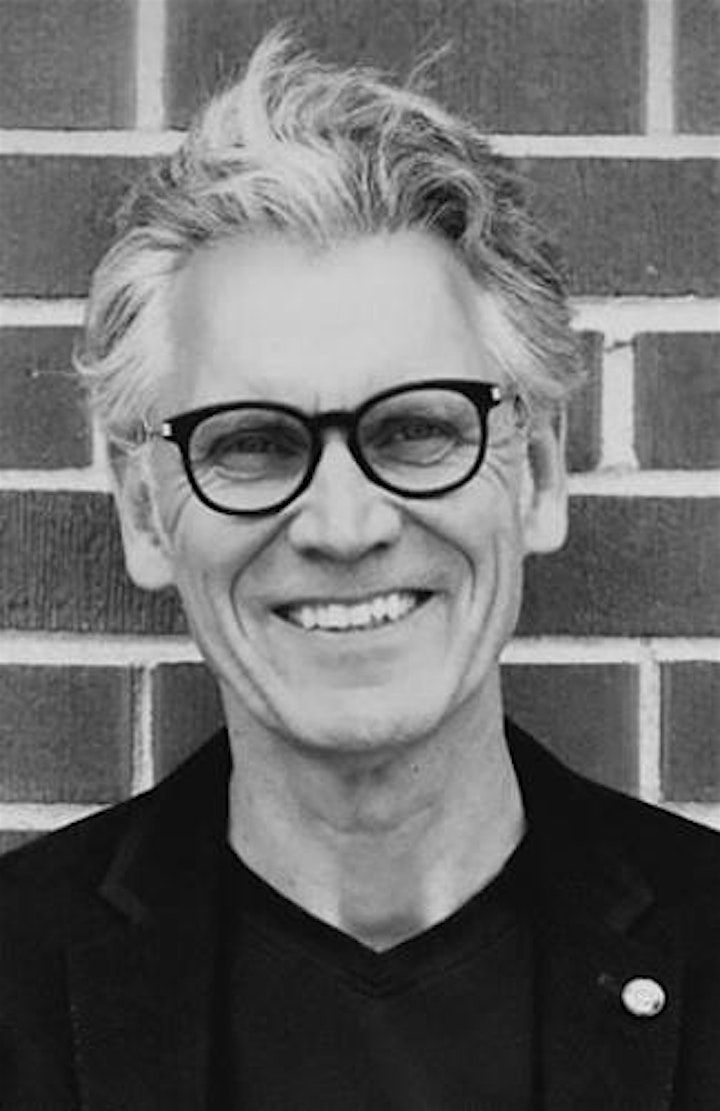 Harry James – Business Owner, Investor and Motivator
Harry James has been helping people build wealth by dispensing advice for real life since 1984.
A serial entrepreneur, he built one of Canada's premier independent financial planning boutiques and sold it for an unprecedented price. Along with his real estate investment & development company, harry james enterprises inc, he is a partner in a robust employee benefits company, HJ Group.
Harry's business journey includes restaurants, a stone quarry, a sports franchise, cloud services and to date orchestrating in excess of $100 million worth of real estate deals. Along the way, he has earned his black belt in failures and it's this honesty and vulnerability that resonates with the fellow entrepreneurs that he hopes to encourage and inspire.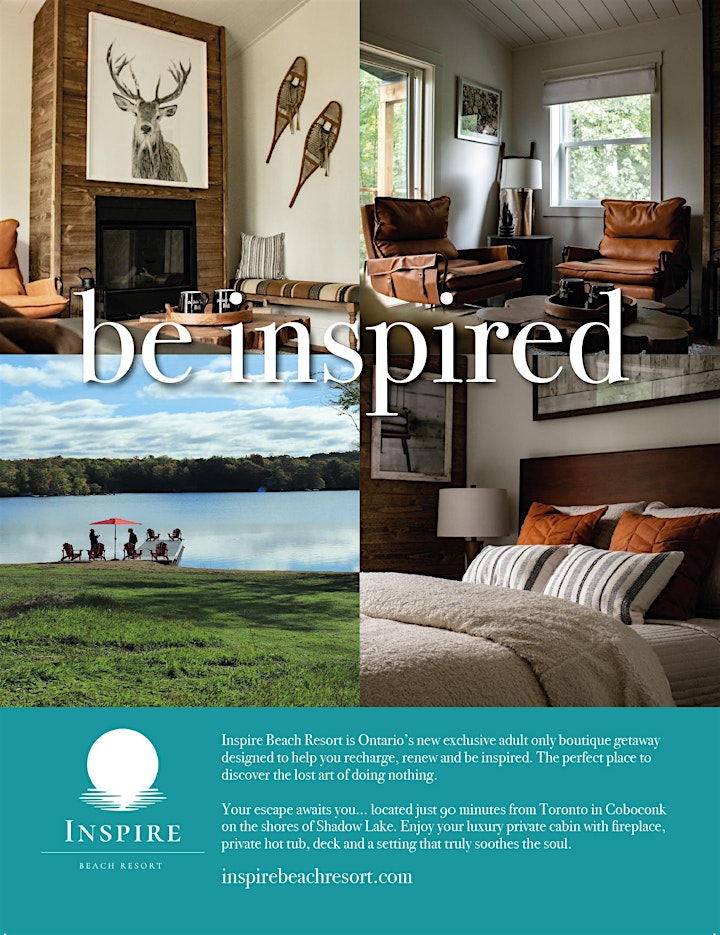 Inspire Beach Resort – Coboconk, Ontario
Inspire Beach Resort is a new luxury getaway being developed by Sarah Larbi Developments and the Harry James Enterprises. Located on the beautiful shores of Shadow Lake in Coboconk a short 90-minute drive north of Toronto.
Inspire Beach Resort is a three-year staged development with Phase Two scheduled for opening mid-summer 2023. This luxury resort offers premium lifestyle short-term rental accommodations and will also be available for full-facility rentals. Perfect for first-class business getaways or exclusive family functions.
visit the website